JetBook edition 2021/2022
Travel the skies a class above business with the latest version of the world's most respected source of information for luxury aircraft and helicopters.
Overview
Discover the story and specifications behind today's premium business aircraft and helicopters and let your imagination be inspired to take flight…
JetBook is the world's most comprehensive guide to the world of business aircraft and helicopters today. Packed with gorgeous, full-colour photography of the aircraft flying and full details and specifications from the manufacturers, the latest fully English edition is the ultimate book for aviation industry lovers around the world.
More than just a visual treat, the pages of this book disclose the details, facts and statistics that tell the story of each craft, revealing their layouts, flight ranges and performances, even the latest prices. Combined with comparative charts and graphs, this book gives its readers all the information they need to know, not just about a certain model, but also how it compares to other similar models.
Accompanying a full profile of each of the 55 business jets and 38 helicopters are interviews with four industry leaders. Also included are in-depth profiles of the world's leading aircraft and helicopter manufacturers, including Gulfstream, Bombardier, Dassault Falcon, Boeing, Airbus, Aerion and HondaJet, among others.
Two years in the making and dedicated research from the author and her team, no other guide can match the vision and depth of JetBook.
JetBook is a unique. Now, in this updated edition, readers can enjoy an inclusive snapshot of the business aircraft and helicopter industry as it stands today. Order JetBook: The Complete Guide to Aircraft and Helicopters today. Set your sights on the sky and soar!
JetBook presents the complete portfolio of business jets and helicopters, plus a series of interviews with aviation leaders. Printed on premium matt paper the JetBook is 232 pages long and measures: 295x240mm, the book is a hard cover edition.
Guidelines
JetBook includes
AIRCRAFT AND HELICOPTERS DESCRIPTION
The description of business aircraft and helicopters with comprehensive overview of business aircraft and helicopters
DESCRIPTIVE LAYOUT
Flight performance, cabin layout, full data and statistics on flight performance, range and cabin capacity
EXCLUSIVE IMAGES
Exclusive images of aircraft and interiors – images and diagrams of the aircraft
MANUFACTURERS PROFILES
Leading foreign aircraft manufacturers profiles – profiles of aircraft manufacturers and comprehensive portfolio of aircraft
INTERVIEWS AND PROFILES OF KEY AVIATION LEADERS
Interviews and profiles of Key Aviation Leaders from Business Aviation Industry
TRENDS, STATISTICS AND FORECASTS
Facts and numbers, statistics, dynamics of business aviation market development, trends and forecasts
Audience & Distribution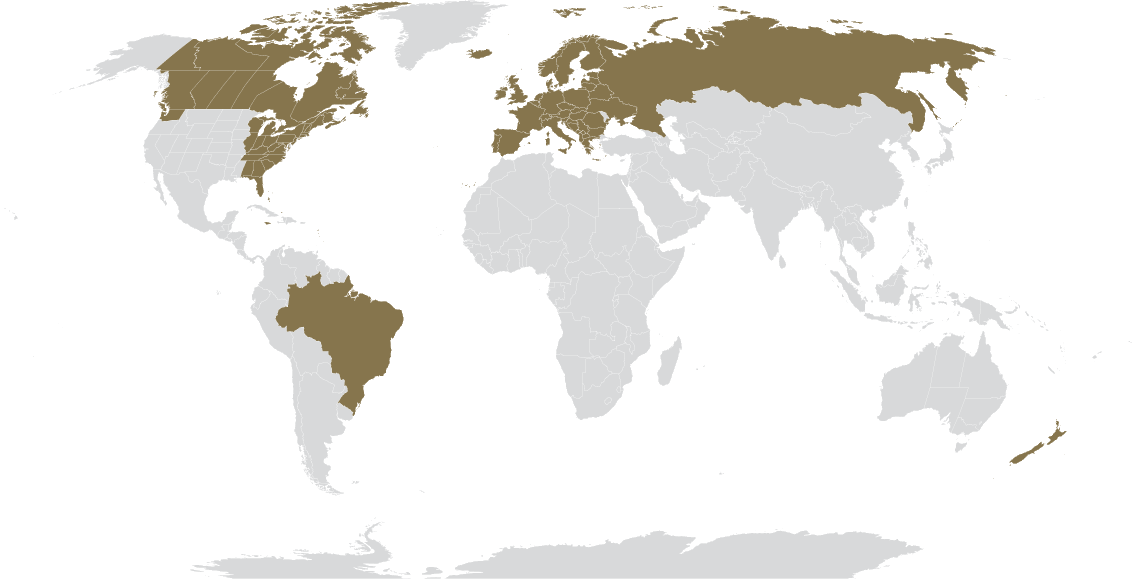 JetBook was crafted and meant for business jets users and potential aircraft owners to help them to decide
when purchasing aircraft or using/chartering/flying jets and helicopters. In several years we build up unique
international network for JetBook distribution aiming to reach as many as possible clients for business
aviation such as aircraft owners, flying corporations using business jets for their business travels, VIPs,
governments representatives, movie stars and singers, aircraft operators, FBO owners, VIP airport facilities
etc. JetBook is available for individual purchase online and at selected online book sellers. However, the main
distribution includes selected VIP clients and over 500 locations around the world such as:
• Business aviation professionals,
• Business jets and helicopters owners,
• HNWI and VIP – charter clients,
• Aviation enthusiasts,
• Private banks, bankers and their concierge services,
• Multinational corporations,
• VIP travel agencies,
• Luxury 5*hotels,
• Embassies,
• Business aviation airports and FBOs,
• Business aviation shows, conferences and trades
• Yacht shows
• Special private dinners for VIP guests
• VIP parties, concerts, etc…
• And others.
"Every business jet user should have
a JetBook copy, it is the essential guide
to business aircraft."
Chapters
Basic overview of chapters
AERION CORPORATION
AIRBUS S.A.S.
THE BOEING COMPANY
BOMBARDIER INC.
CESSNA AIRCRAFT COMPANY
CIRRUS AIRCRAFT
DASSAULT AVIATION
EMBRAER S. A.
GULFSTREAM AEROSPACE CORP.
HONDAJET
PILATUS AIRCRAFT
SUPERJET INTERNATIONAL SPA
SYBERJET AIRCRAFT
AIRBUS HELICOPTERS
AGUSTA WESTLAND
BELL TEXTRON
SIKORSKY AIRCRAFT COMPANY
ROBINSON HELICOPTER COMPANY
RUSSIAN НELICOPTERS
Team
The author of the book has co-operated with the following people:
Jiri Hrna
Zuzana Petakova
Project Manager
Zuzana Majorska
Key Account Manager
Peter Ivan
Graphic Design & Photography
Michaela Lukacinova
Social Media Manager
Mario Patlevic
UI/UX & Web Design
News
Charlotte Pedersen is the Chief Executive Officer of Luxaviation Helicopters, part of the Luxaviation Group headquartered in Luxembourg. The helicopter company is a worldwide organization managing VIP helicopters for private and business clients, specializing in helicopter management and yacht operations ...
Contact
JetBook
Husinecká 5
130 00 Prague 3 – Žižkov
Czech Republic
info@jetbook.org
Published by: MEDIA Tribune, Prague
Cell: +421 911 656 999